Greensboro's Best Brunch Spots
Greensboro has some delicious places to go for good brunch. Whatever brings you to town, whether you're traveling, on business, or shopping for used cars for sale in Greensboro, NC, be sure to eat at one of these popular brunch spots. Deciding which brunch place to try may depend on what your favorite breakfast food is. Use this guide to find the best restaurants based on what you're in the mood for.
If you want Fluffy Buttermilk Pancakes:
Mad Hatter. Have the traditional pancakes with warm maple syrup or try the fried chicken and pancakes with gravy and syrup.
Smith Street Diner. They take pancakes to a whole new level, offering buttermilk, chocolate chip, blueberry, banana, and pecans as extra toppings.
If Biscuits and Country Breakfast is your Style:
Smith Street Diner. Another specialt...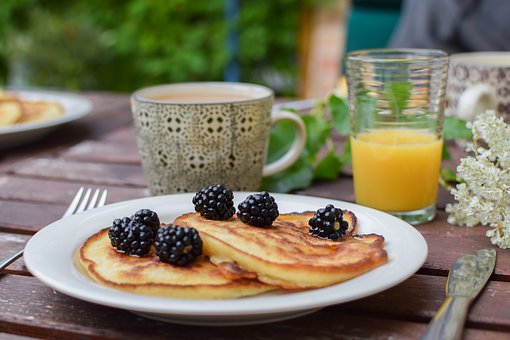 Historic Landmarks to Check Out in Greensboro
Greensboro has a rich history that is preserved and celebrated all over town and the surrounding Guilford County area. Whether you're a history buff or not, you'll find many of these places interesting and educational. Whatever your reason for coming to town, for business, a show, shopping, or looking for used cars in Greensboro, NC, take in an historic landmark or two while you're here.
Guilford Courthouse National Military Park. One of the largest and most critical battles of the Revolutionary War took place at the Guilford Courthouse on March 15, 1781. The site has been preserved and turned into an historical landmark. Begin at the Battlefield Visitors Center, located at 2332 New Garden Rd, where you can view artifacts and a video about the battle and obtain a map of the grounds. You ca...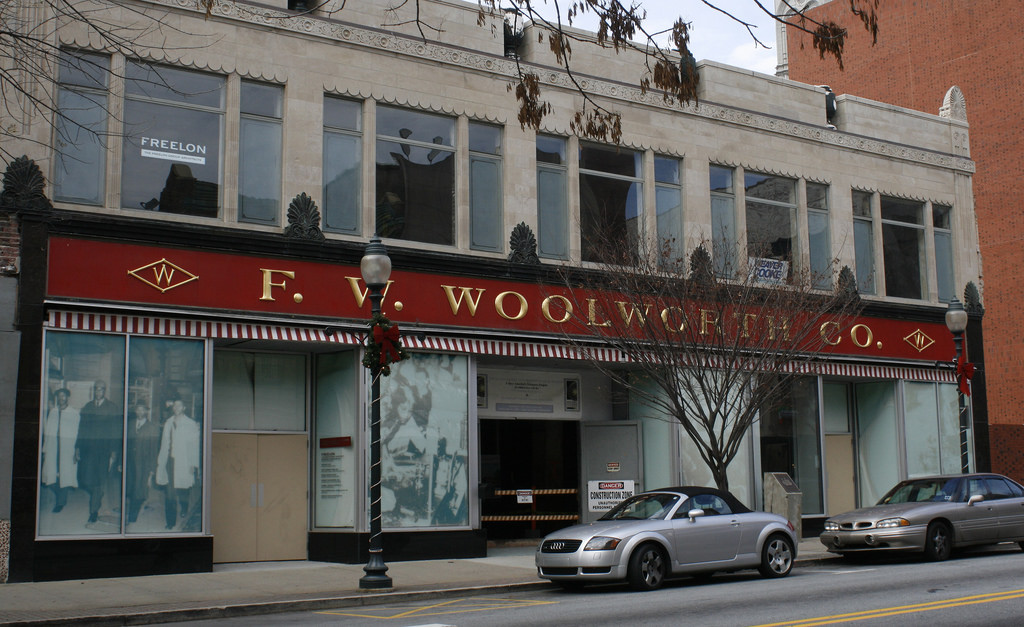 Why You Should Catch a Greensboro Grasshoppers Game
Minor league baseball is a wonderful community building pastime. Still arguably the ultimate American pastime, baseball brings a sense of nostalgia and fun to an afternoon or evening. The sound of the organ grinder, the taste of a hotdog, the thrill of a foul ball hit up into the stands as fans scramble to catch it-it's all about the experience. Whatever brings you to the area, whether it's a business trip or you're shopping for Chevrolet trucks in NC, here are the top reasons you should be sure to catch a Grasshoppers game.
The Talent. When you watch minor league baseball, you're seeing up and coming talent getting their start. You could spot the next big league star before he was anybody. If you're a true baseball fan, minor league ball is more than just a game.
The Food. Sure, there's ...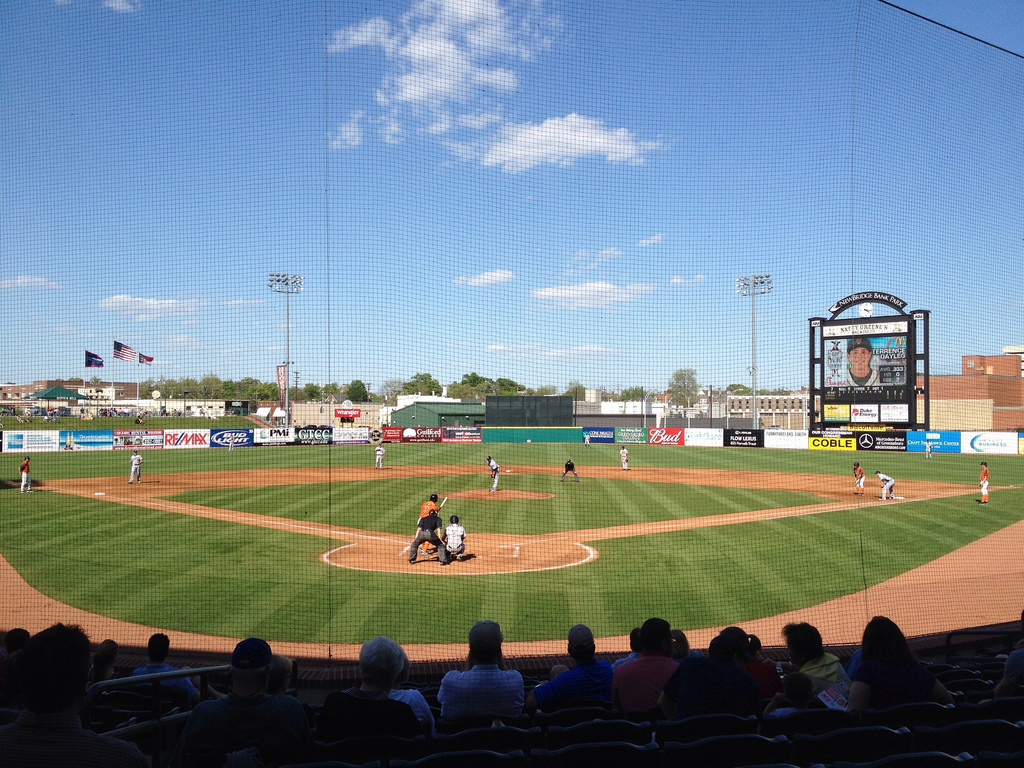 Car buying tips for women
Car dealerships have historically had a reputation for being less than woman-friendly. Bill Black is determined to change this perception. After all, women are just as likely to shop for the family cars as men, and are even more prone to make the final decisions. So if you're out browsing at a new car dealership in Greensboro, NC looking to snag a great deal on a new or pre-owned car, here are a few car buying tips for women. 
If you Prefer to Deal with a Female Salesperson, Ask for One
You have every right to ask to deal with a different sales person if you aren't happy. This goes for both male and female salespeople. That being said, you may feel more at ease and more trusting with a female salesperson. And that's absolutely okay. You shouldn't feel guilty at all for asking. The goo...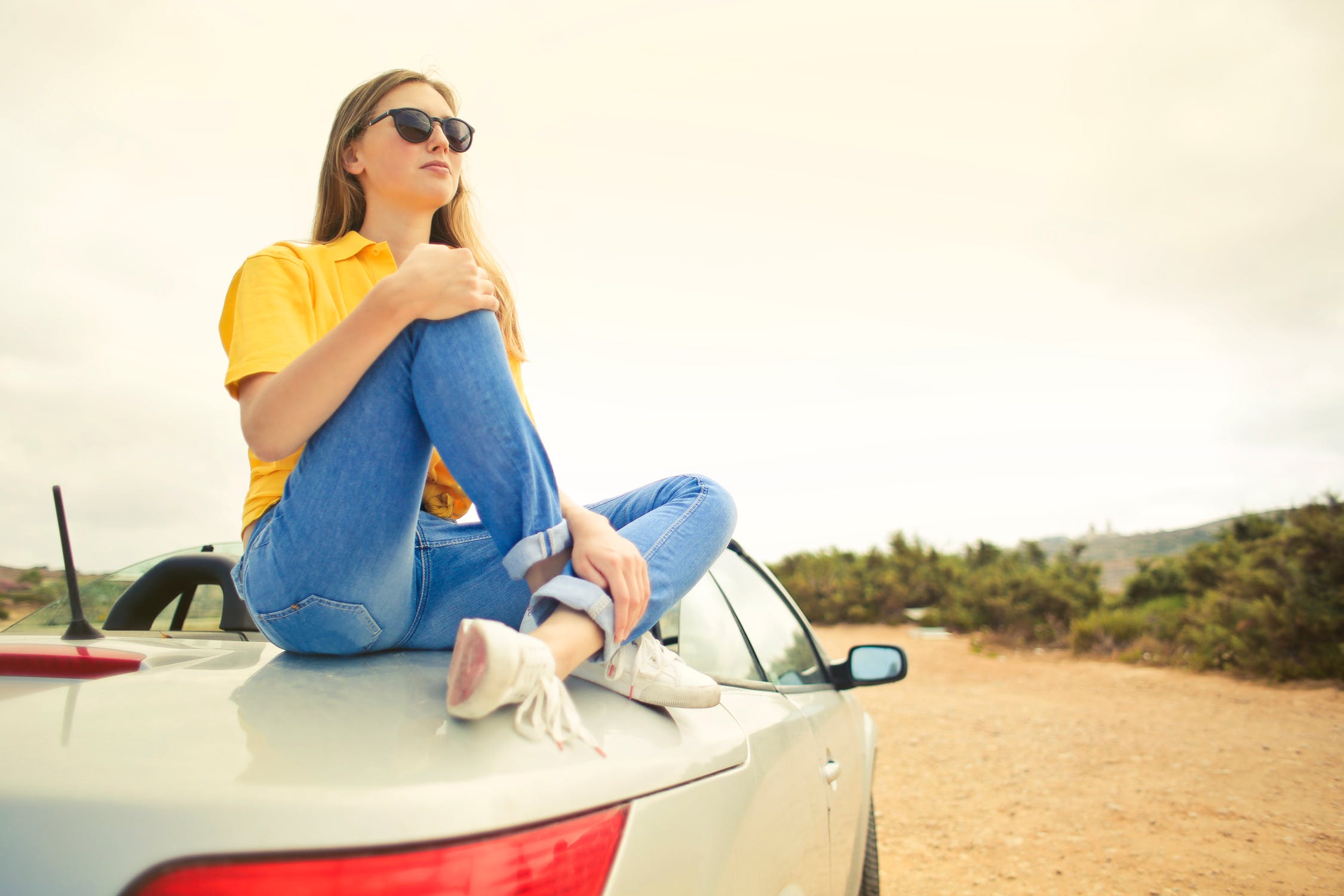 Greensboro Arts and Theater: More Than Meets the Eye
When you think about the city of Greensboro, art and theater may not be the first thing that comes to mind. But there is a vibrant artistic thread that has woven its way through the history of Greensboro and right up to the present day. The arts are represented in a variety of ways from performing arts like theater and dance to visual arts like paintings, sculpture, and architecture. Local businesses have an important role to play in the presence of the arts in any community. Retail stores, banks, pharmacies, restaurants, and used car dealerships in Greensboro, NC among others support the local economy, of which the arts are a part. Explore the many opportunities to appreciate art and culture in Greensboro.
Greensboro Performing Arts, Inc. (www.greensboroperformingarts.com)
This group of d...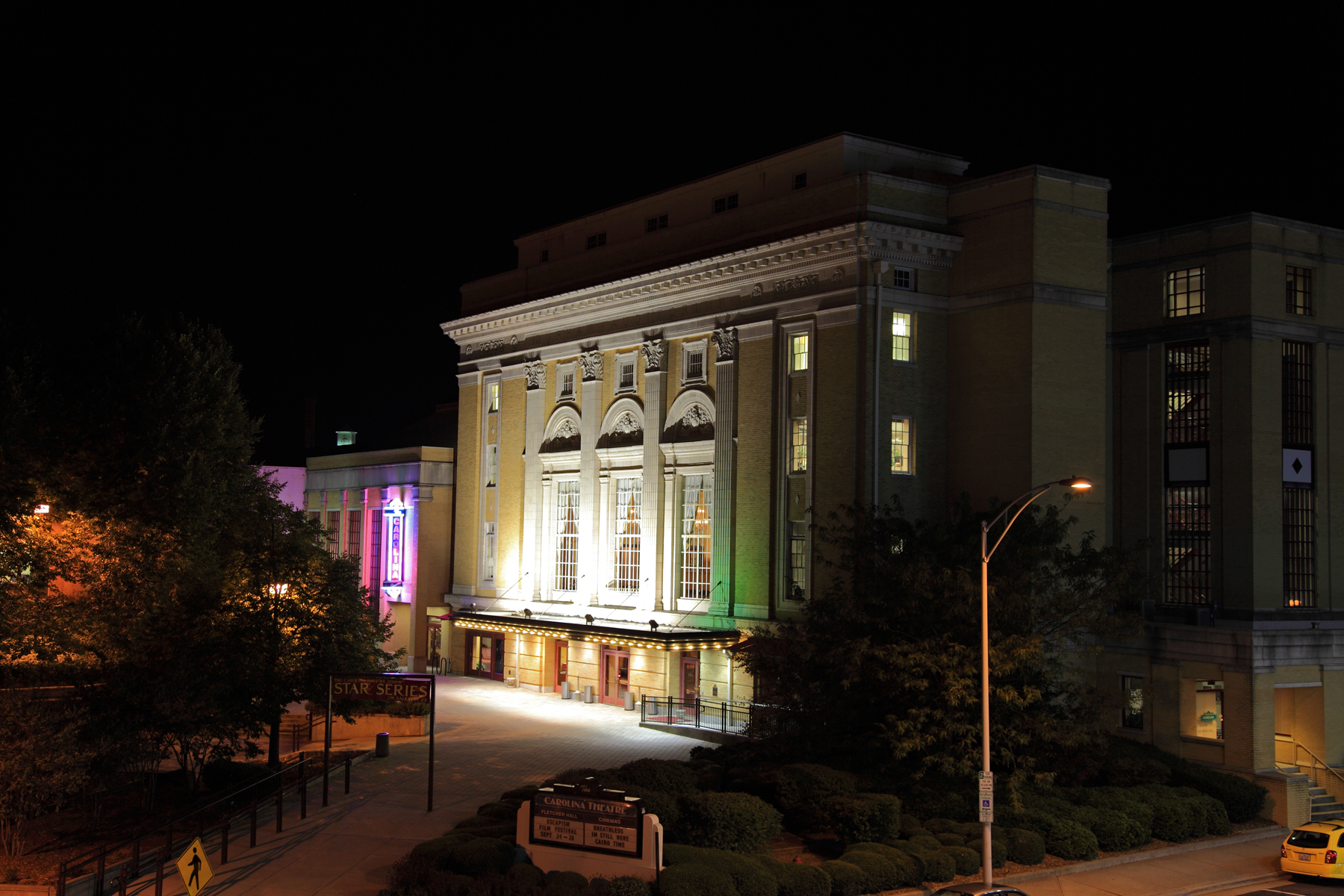 6 Kid-Friendly Things to Do in Greensboro
Whether you're traveling to Greensboro with the family or you're looking for ways to entertain the kids this summer, there are plenty of kid-friendly things to do. Maybe you need some places to suggest that the grandparents take the kids while you visit dealerships in Greensboro, NC to find that new vehicle you've been thinking of purchasing. Whatever the reason, check out this guide to the best activities for kids.
Greensboro Science Center. Located at 4301 Lawndale Dr., the Greensboro Science Center touts an indoor aquarium, outdoor zoo, and other indoor hands-on science exhibits in a play-oriented environment (complete with designated and age-appropriate play areas). Sky Wild ropes course is located in the trees above the outdoor zoo, creating a natural feeling climbing and zip-lining e...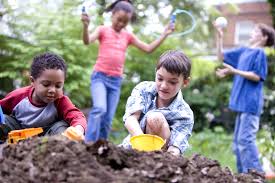 Best Restaurants to Visit in Greensboro
One of the most important things to know about any city is where to eat. Whether you're in town for business, for pleasure, or if you already live in Greensboro and you want to find somewhere new to try, this list of the best restaurants will help you find a place that suits your tastes. If you're looking for a car dealer in Greensboro, NC with a large inventory of new and used vehicles, visit Bill Black Chevrolet. Then celebrate the great deal you got on a new car with a meal at one of Greensboro's most delicious eateries.
Hops Burger Bar. This is no Big Mac experience. Hops Burger Bar serves certified angus beef burgers with all the fixings you can imagine in 6, 8, or 12 ounce sizes. Create your own or choose from the chef's featured burgers and 12 different styles of fries. Salads and o...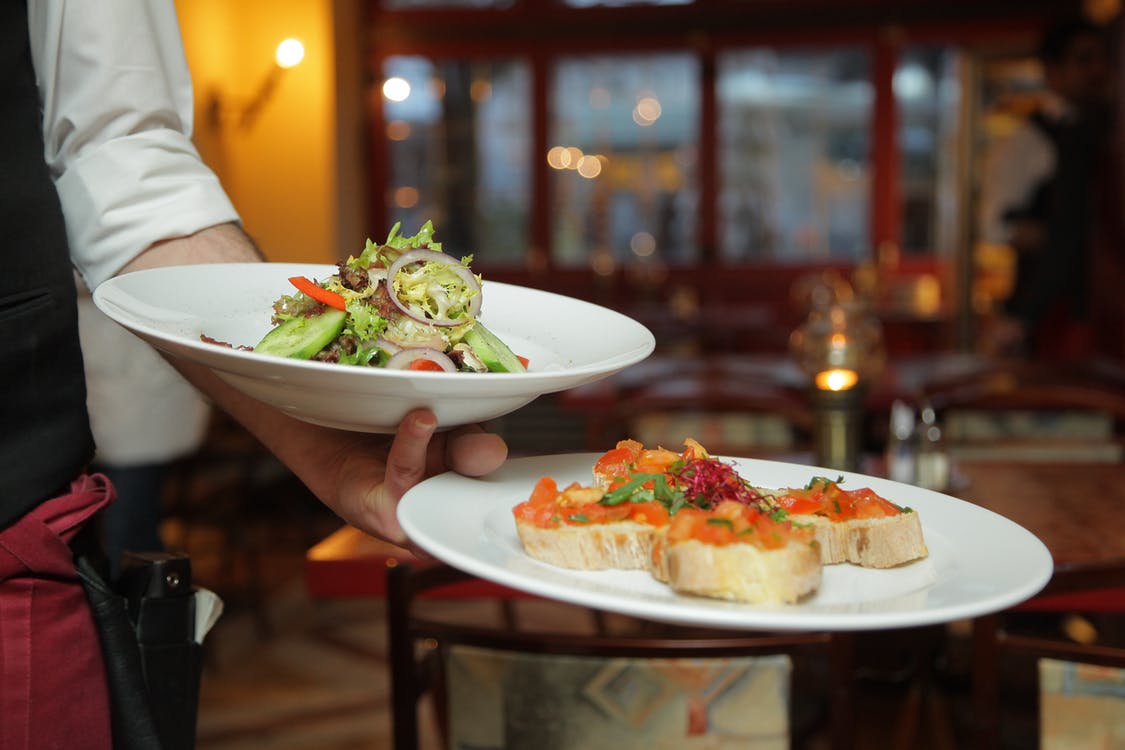 The Right Chevy Truck for You: 2018 Chevy Colorado for Sale in Greensboro, NC
Finding the right Chevy truck to fit your wants and needs can be challenging with so many different vehicles to choose from. Those who have come in and seen the Chevy Colorado find that not only does this amazing truck come in several different variants, but there is a long list of options to choose from in order to customize your truck. But what should you look for in the "perfect" truck to make sure it meets your requirements?

How Much Power Does Your Chevy Colorado Need?

The most important thing to consider when buying a truck is how you plan to use it. This will help you determine how much power you need under the hood. The base model of the Colorado comes with an inline four-cylinder 2.5-Liter engine rated at 200 hp and 191 lb-ft of torque. This engine is mated to a six-speed manual tra...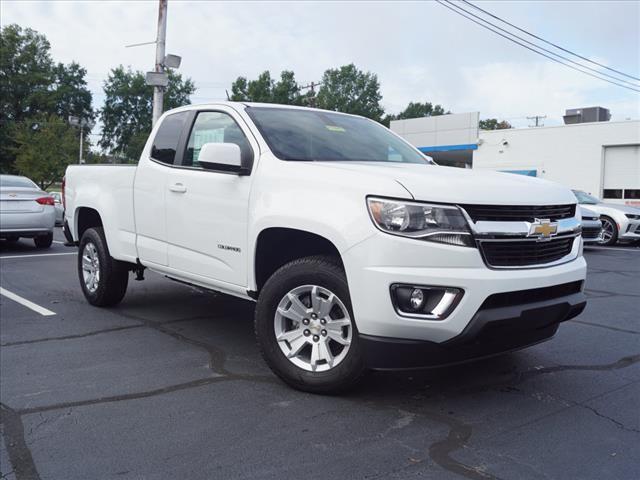 Chevy Truck Alternative Fuel Options for 2018
The alternative fuel options for the entire lineup of Chevrolet trucks keep growing as the company seeks ways to reduce our reliance on fossil fuels. For far too many years automakers have relied on finding ways to improve efficiency in gasoline and diesel engines. But to the engineers at General Motors, this simply isn't good enough. In an effort to produce green trucks in the future, there are several alternatives that can be installed in any new Chevrolet truck.

New Trucks for Sale, New Alternative Fuels

Today there are alternative fuels that have been proven to be far more environmentally friendly. These include E85 ethanol flex fuel. This is a blend of 51 to 83 percent ethanol with gasoline. The mix ratio depends on location and time of year. New Chevy truck models available with E85 ...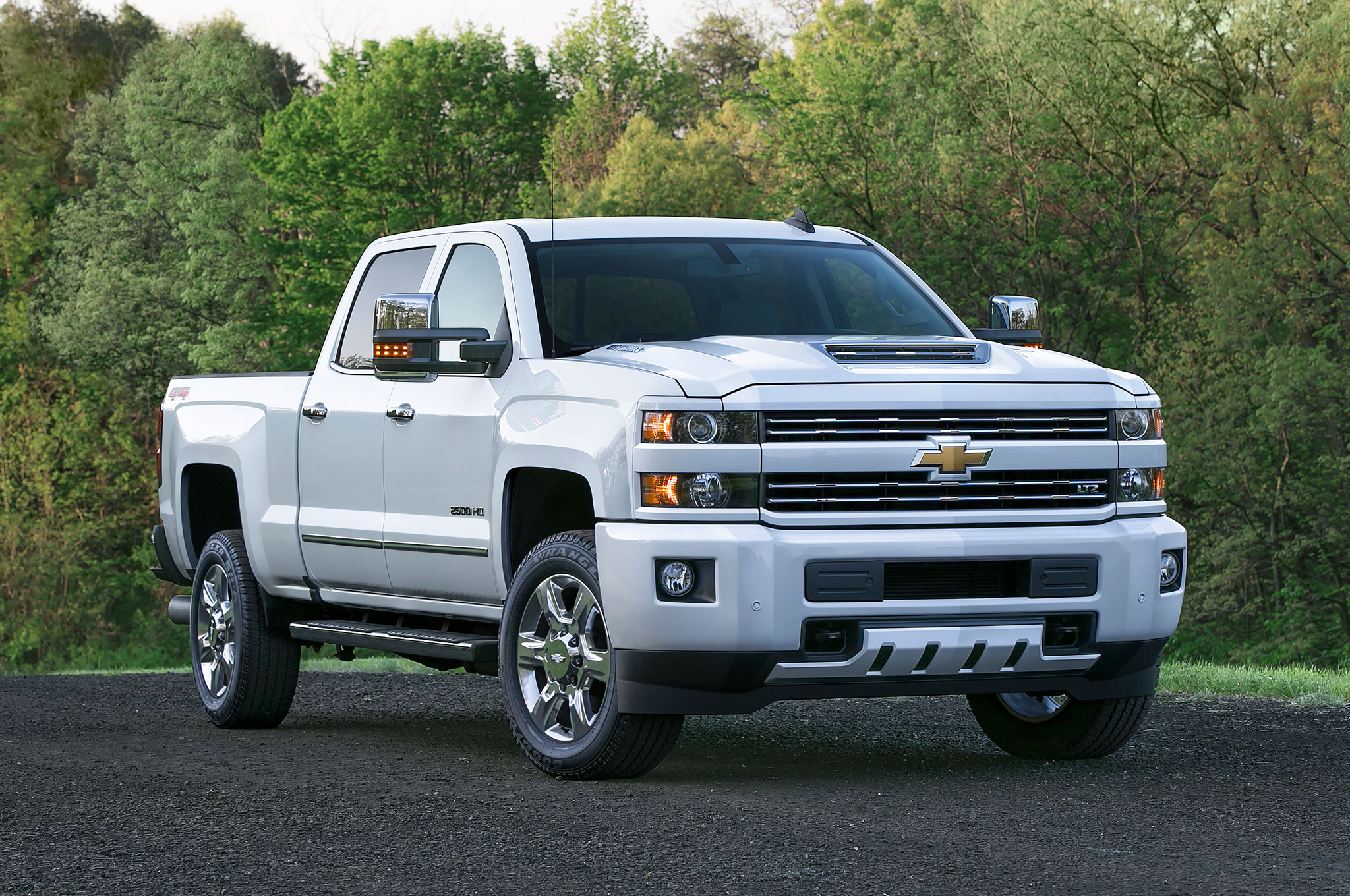 Must Have Accessories for Your New Chevy Truck
At Bill Black Chevrolet, the complete lineup of new Chevy trucks for sale have a lot to offer just as they are. But we realize that not everyone wants a standard truck. To that end, Chevrolet offers a wide range of the latest custom accessories you can use to upgrade your new truck without spending a lot. While you can install a lift kit and other changes to make your truck one of a kind, here are some accessories recommended for every truck owner.

Remote Starter for Your Truck

With so many cars now offering remote start, why not consider adding this handy accessory to your truck? While it may seem like a luxury, a remote start will soon feel like a feature you can't live without. The Chevy remote start system lets you start or stop the engine, lock and unlock the doors, and warm up the eng...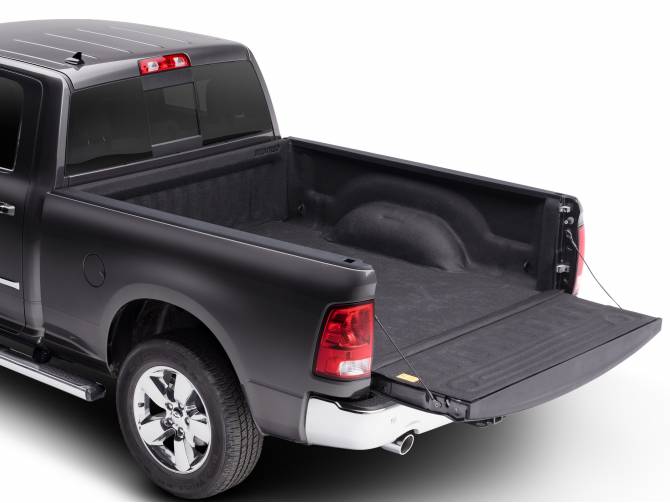 Finding the Best Chevy SUV for You
If you are in the market for a new crossover SUV, both the Chevy Traverse and Chevy Equinox have a lot to offer. Both of these amazing vehicles have undergone updates for the 2018 model year, providing even better performance and handling than previous models. At Bill Black Chevrolet we have a fantastic selection of both in stock and ready for you to drive home today.

Budget-Friendly SUVs: Traverse and Equinox

Let's start by taking a look at the compact Equinox with its low base price of under $23,000. This is a great vehicle for anyone trying to keep costs down while still enjoying one of the most spacious interiors in its class. Top this with your choice of three different engine options to choose from and fuel efficiency ratings of up to 39 mpg highway and you have a great cros...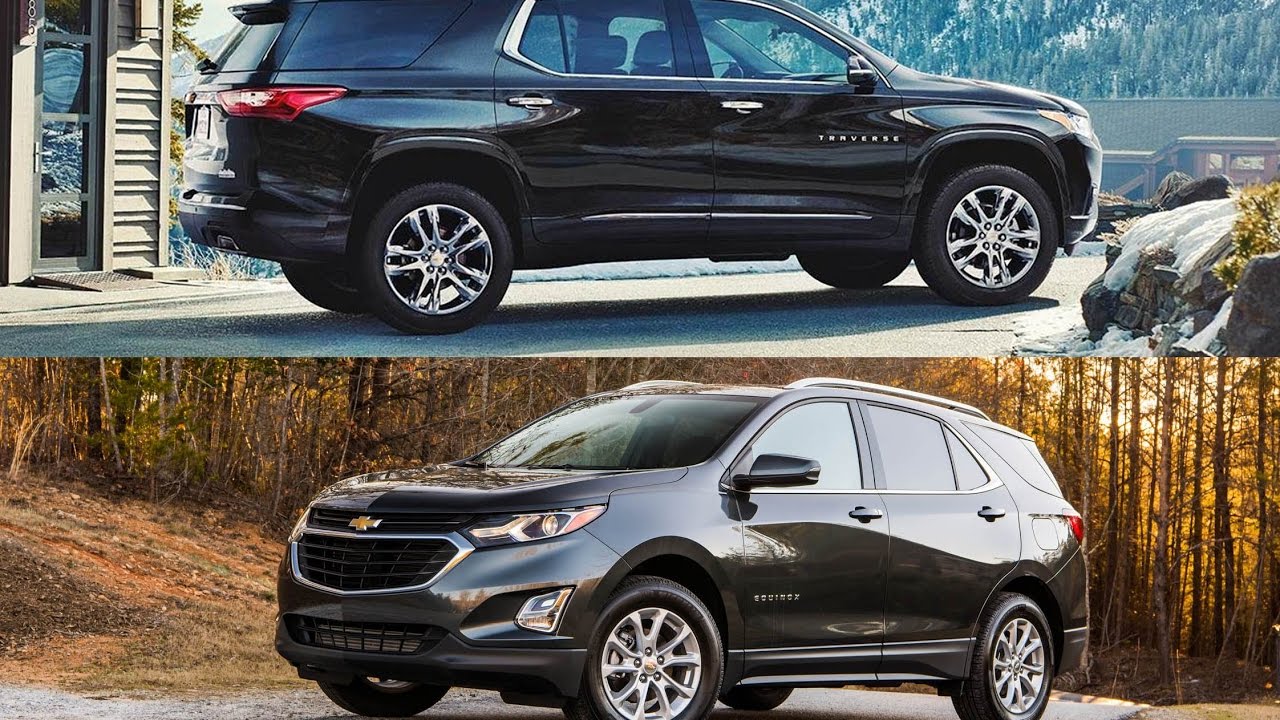 What's new for the 2018 Chevrolet Silverado?
If you search for Chevy Silverado for sale in Greensboro, NC, you are searching for one of the best-selling vehicles in the entire GM fleet. With the 2018 model year of the Silverado truck, it's all about threes. You have three different cabs to choose from, three bed sizes, and three different engines. And all these are available in six different trim levels.
Standard Technology in the Silverado
Whether you are interested in a bare-bones work truck or top of the line luxury truck to haul your fifth wheel trailer, your Chevy Silverado will come equipped with the latest technology that was optional in the 2017 model.
Among the biggest changes is the addition of a rearview camera as standard in all models. This important piece of safety equipment lets you see what's behind you on the 7-inch ...