Confirmed Service Customer
Was promised wiper blades first service did not receive. Second service was told I should of done it first service,said I tried but was told to do it next time. Was just given runaround. Never received wiper blades. Also I complained about blower noise and speakers cutting in and out was told to come back some other time,not very good service on my new car just 7 months old. Very unhappy.
Michael W.
WINSTON SALEM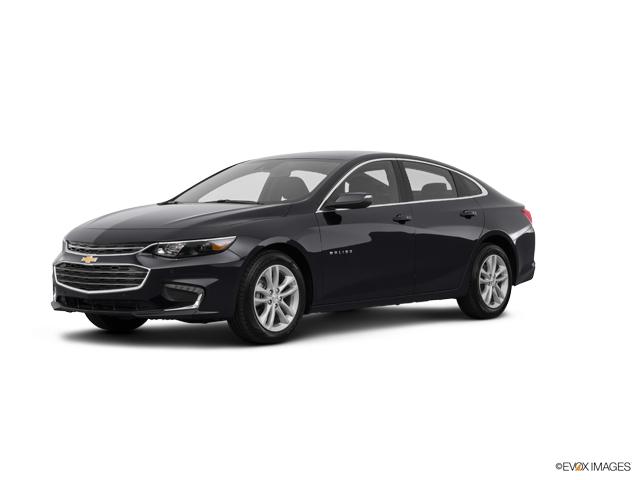 Business Response
Michael, we regret to hear that you had this experience with us. We would like the opportunity to find out how we can better assist you in the future. If you are willing, please contact us (877) 352-6596.
Confirmed Service Customer
Quick awesome job
William T.
PLEASANT GARDEN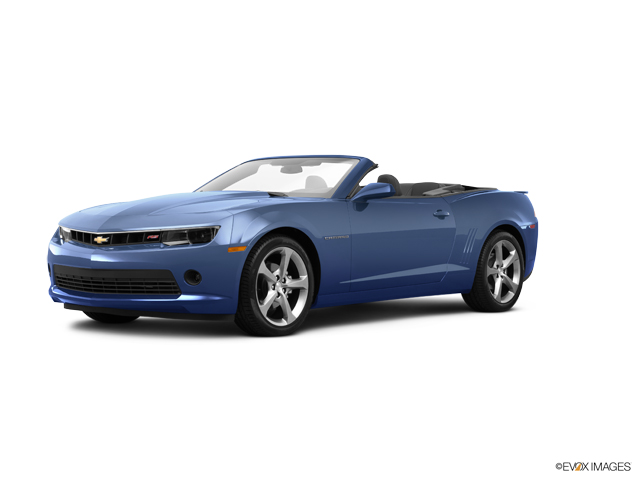 Confirmed Sales Customer
Sold me a new Chevy Tahoe 2017 as new but : - Was used ad Courtesy-Car for a Golf-Tournament for 5 days, 200 miles - Trunk carpet in bad shape. Somebody pulled stuff over . Was mailing pictures, no reaction. - No documentation, like leather folder with owner manual etc are completely missing. Still waiting for it. Was not able to check it, because it was a telephone buy and Tahoe was delivered in Florida.
Marc B.
PUNTA GORDA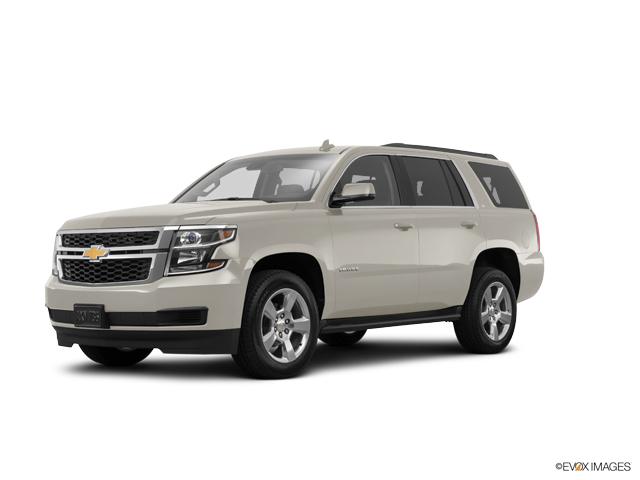 Business Response
On behalf of our team, we do apologize for your less than satisfactory experience, Marc. We'd also like to thank you for leaving us your feedback, as it helps us in our quest for 100% customer satisfaction. Please feel free to contact us if you would like to discuss this further. We hope to hear from you, so that we may regain your trust.
Confirmed Service Customer
Your personnel are always very friendly and professional. I always feel I can trust them in anything they recommend is needed.
Nancy B.
GREENSBORO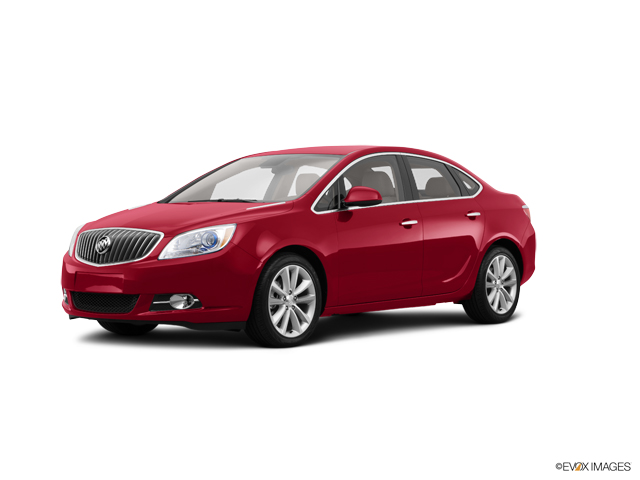 Confirmed Service Customer
On time, and less expensive than quote.
Roger B.
BURLINGTON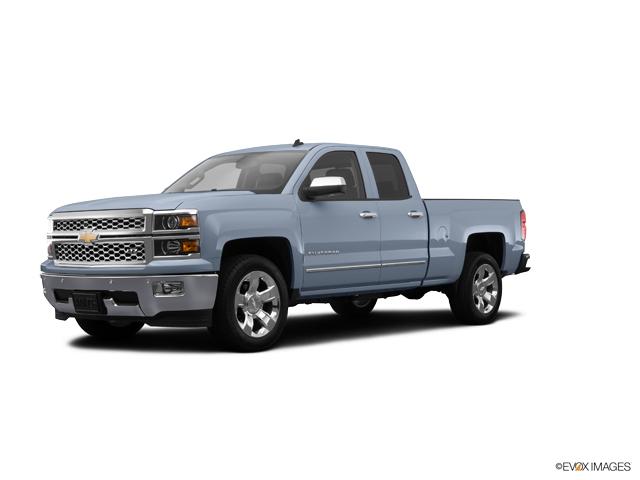 Confirmed Service Customer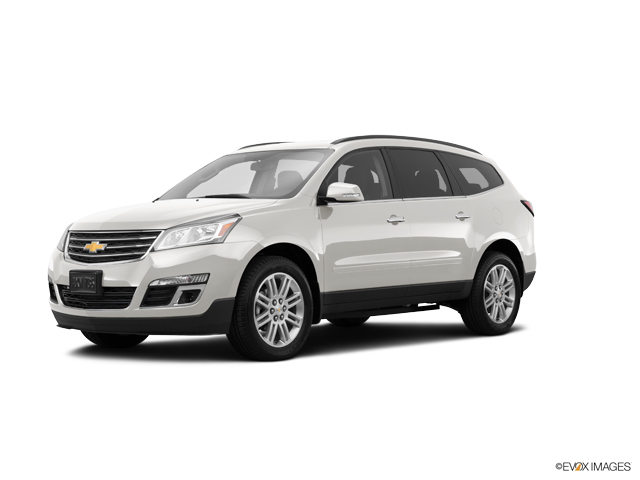 Business Response
Doloras, we are so pleased you enjoyed your visit to Bill Black Chevrolet!
Confirmed Service Customer
In and out with all work completed in reasonable time. Jim Brewer again did an excellent job of making sure all was checked and completed. It is a pleasure to know your work in being not in a expedient way but also professional and accommodating. daveg
David G.
GREENSBORO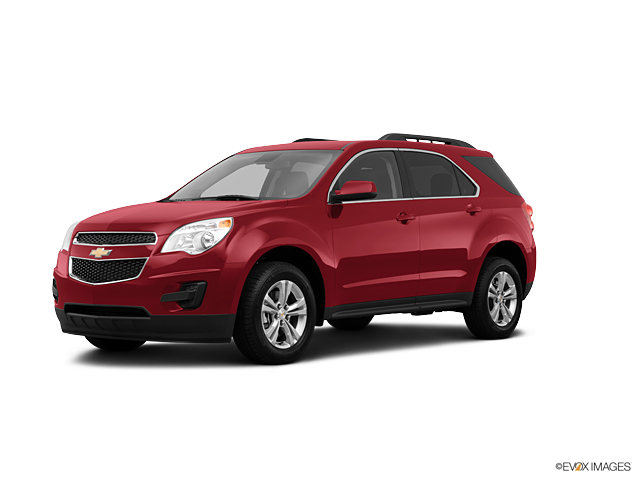 Business Response
Dave, thank you; we appreciate your feedback! We'll be sure to let Jim know.
Confirmed Service Customer
Thanks to Billy O'Connor and Ben Vance for making my service visit a smooth success. Both of these employees were very knowledgeable and helpful in getting my truck service performed in a timely manner. Both were prompt and courteous upon my arrival and kept me informed during the process as to what was being done and any additional repairs that needed to be made. Thanks Bill Black's for having the industry's best employees!
Chris J.
GREENSBORO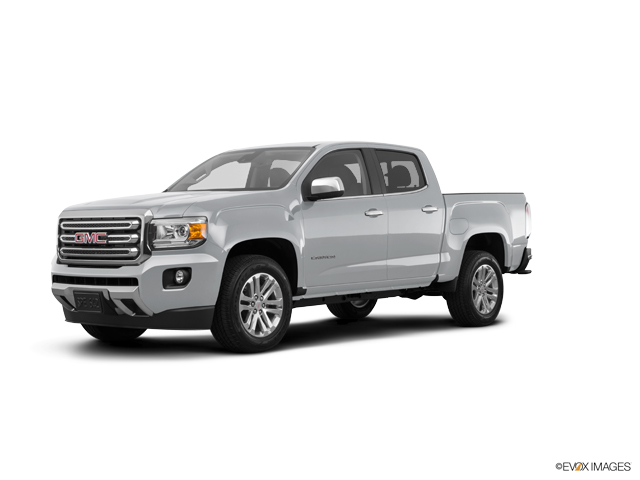 Business Response
Chris, thank you so much for the positive review! We will be sure to let our team know of this. Please don't hesitate to reach out if there's anything additional we can do for you. Thanks again!
Confirmed Service Customer
I did appreciate the snacks that were offered while waiting for service, especially during the early morning hours.
Verlista M.
GREENSBORO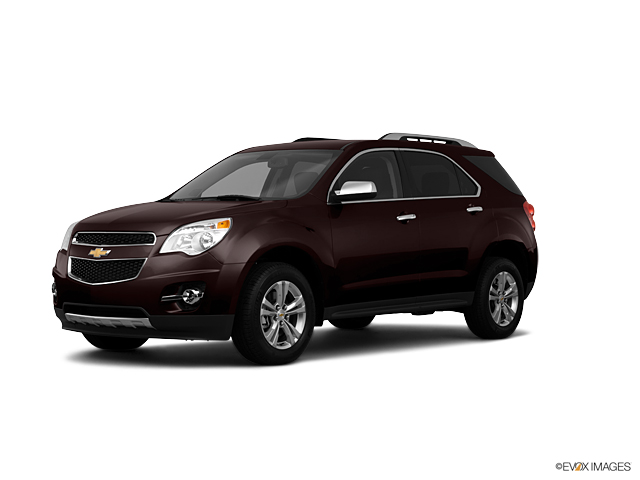 Business Response
Verlista, we strive for 100% satisfaction, and we regret to find out that this was not the case. Please contact us at (877) 352-6596 when you have an opportunity, and we will be more than happy to try and turn your experience around.
Confirmed Service Customer
Everyone is always very professional, and friendly. However, I brought my car in for a repair of the Bluetooth system, and navigation system. Neither have been repaired, nor has there been any followup from the service department.
Enida W.
GREENSBORO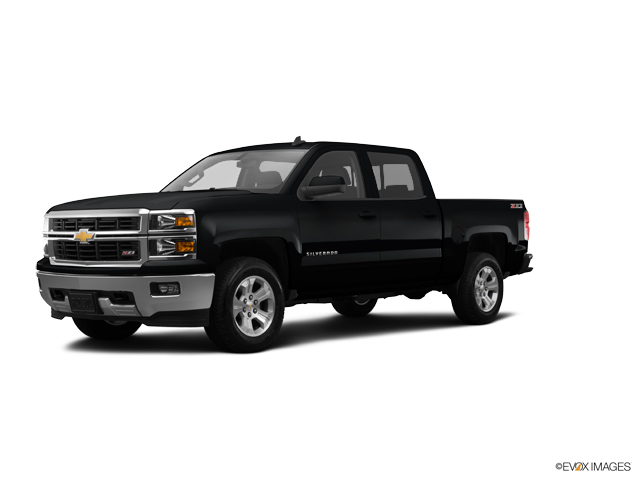 Confirmed Service Customer
this was a warranty issue, and the service was superior.
Steven B.
OAK RIDGE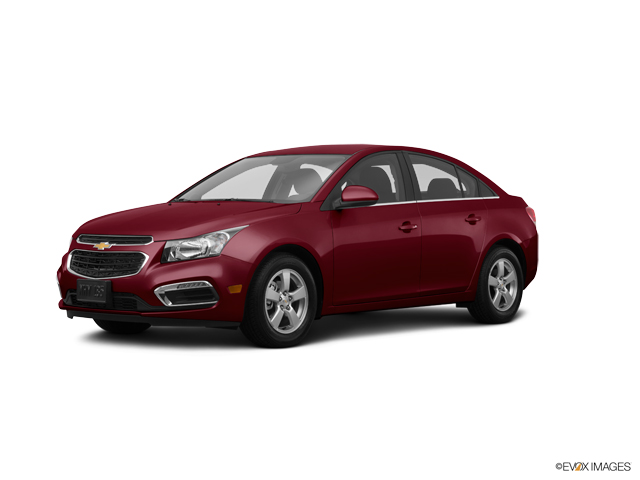 Confirmed Service Customer
It should not take 3 hours to perform a tire rotation and oil change, especially when I'm waiting for it. I can do both in my driveway with a jack and jackstand in an hour. The condescending attitude of a couple of the service writers (not all) really gets old. I had to tap the porter on the shoulder to get his attention off of Facebook so he could fetch my truck for me. (Why can I not just get it myself? I can see where it's parked and I've been waiting long enough.) As far as quality of work, it's fine. No issues. Also nothing done other than PM service. The sales portion of this dealer is fine, no issues. But frankly I dread taking my new truck back here for service because I know what I'm in for. If the maintenance wasn't "free" I'd do it myself or go somewhere else.
Drew S.
WINSTON SALEM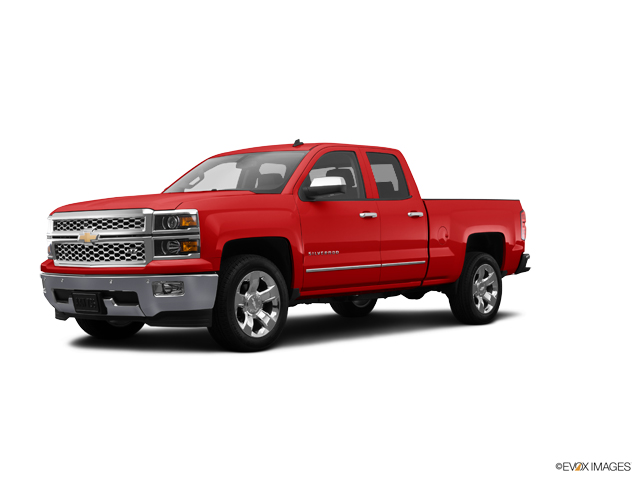 Business Response
Please accept our sincere apologies for this, Drew. The long wait time, and the other issues you've mentioned. We will be sure to discuss this with our team, and we hope that you'll give us another chance to regain your trust. Thank you for bringing this to our attention. We hope to hear from you soon. All the best, Bill Black Chevrolet (877) 352-6596
Confirmed Sales Customer
Very professional and courteous staff. I highly recommend Bill Black Chevrolet to anyone looking for a new vehicle. Tobias was first class from the start to finish.
Christopher S.
GOLDSBORO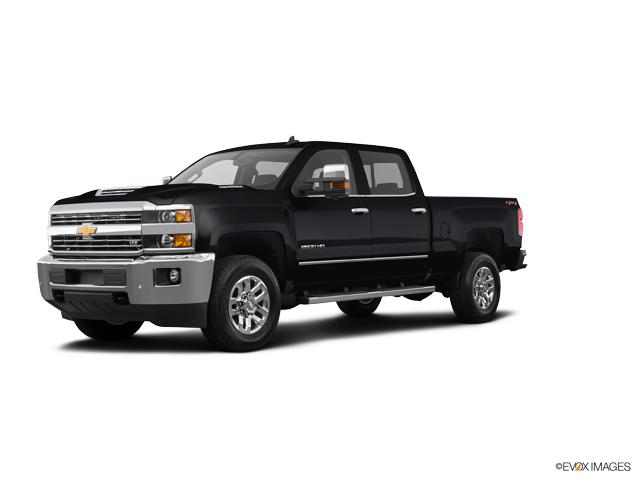 Confirmed Service Customer
Billy O'Connor made sure my car was checked out completely,being my engine light had came on-due to bad gas, which had diesel in it. He advised me what to do, and if he could help in any way, not to hesitate,but call!
Timothy S.
GREENSBORO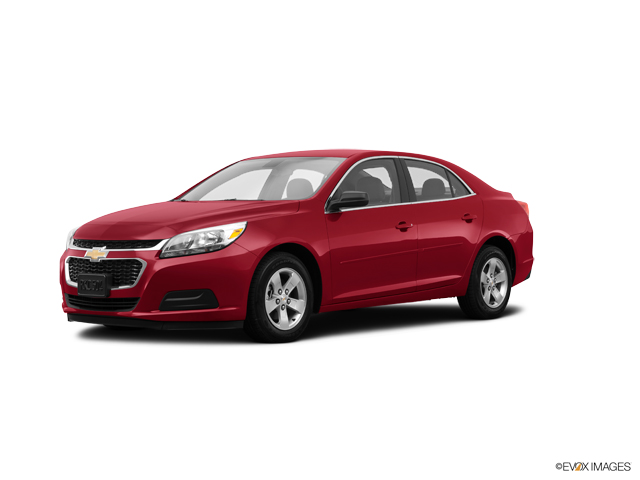 Confirmed Service Customer
Fast and efficient
Curtis P.
MC LEANSVILLE
Confirmed Service Customer
It was great, prompt, did a great job, had coffee and cookie's and enjoyed talking to everyone employed at Black.
Robert J.
STOKESDALE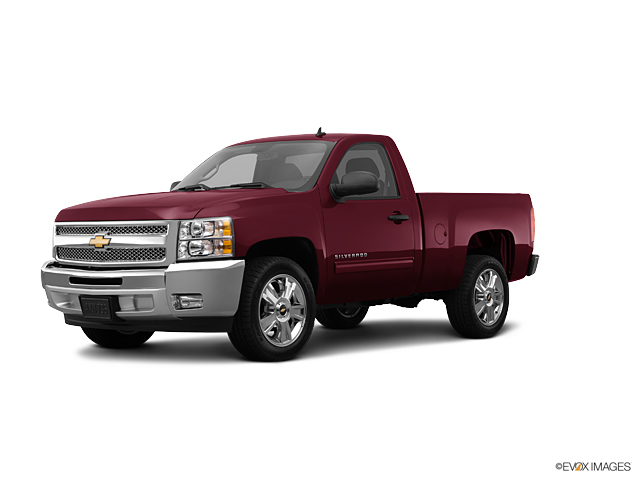 Confirmed Sales Customer
The sales process and receiving my vehicle was excellent. However, I was annoyed toward the end when the finance person called me back the next day after signing the contract. That he messed up and asked me for more money. Luckily he fixed the mistake without costing us anything. Otherwise this review would not have been nice. 5 stars for Scott though. Great salesperson and really listened to what I wanted in a truck.
Trisha A.
GREENSBORO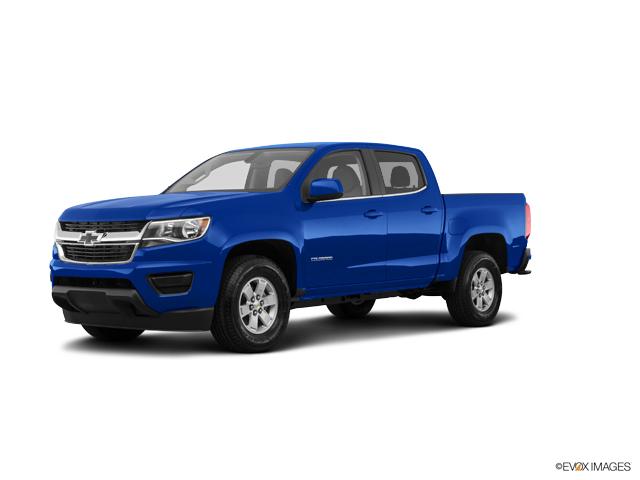 Confirmed Sales Customer
This is our 4th or 5th time buying from you and I am sure I'll be back
Louis C.
COLERIDGE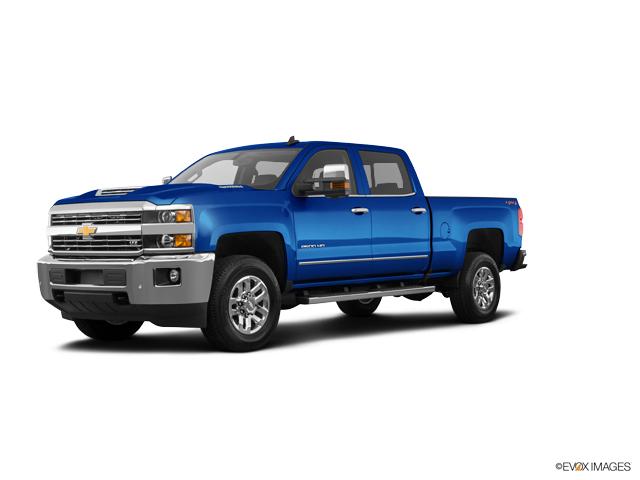 Confirmed Service Customer
Took car at 9 am for oil change and tire rotation. Ask them to look at brake pads while tires were being rotated. Car was not ready until 4 pm. Was disappointed that it took that long and car was kept all day just for a simple service. 😟
Russell D.
GOLDSTON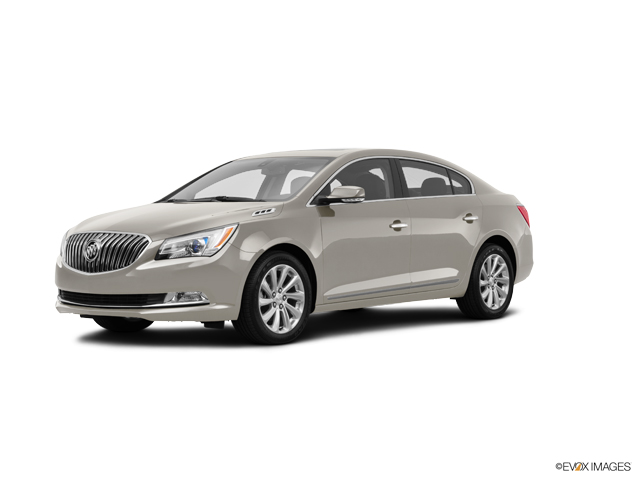 Confirmed Service Customer
Just got a oil change but the ppl were friendly and the service was fast
Dawone D.
KERNERSVILLE