Confirmed Service Customer
The service was fast and efficient which is a definite plus when you need to get to work. The staff at Bill Black are always very courteous.
Greensboro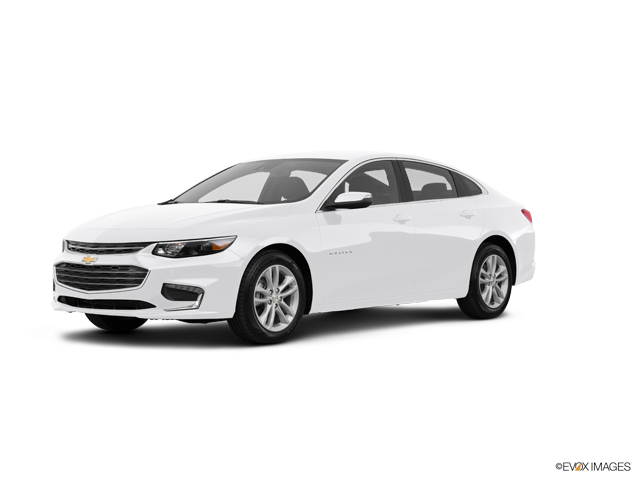 Confirmed Service Customer
It took a while to get my paper work after my vehicle was finished. If it was not for ************** would be five stars and a 10. The service department was quite busy on the morning, however another customer and I had the same concern.
Greensboro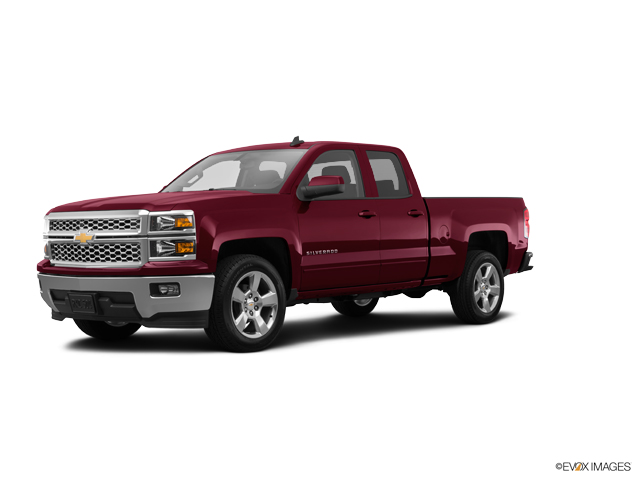 Confirmed Service Customer
Always a good experience
Greensboro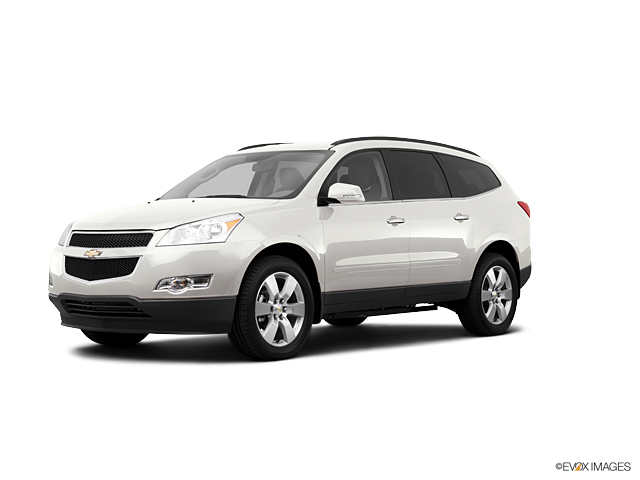 Confirmed Service Customer
I always ask for Tim Isley, my service advisor. He is always helpful and gets everything that I need done quickly and professionally. He gives me good advise about my vehicle.
Greensboro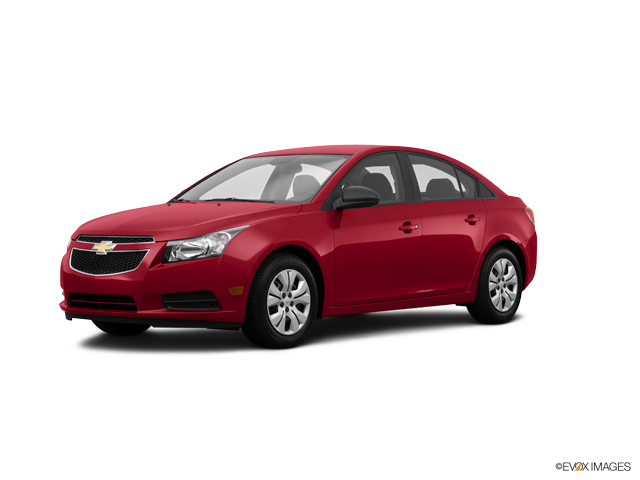 Great Charles is the best
Reidsville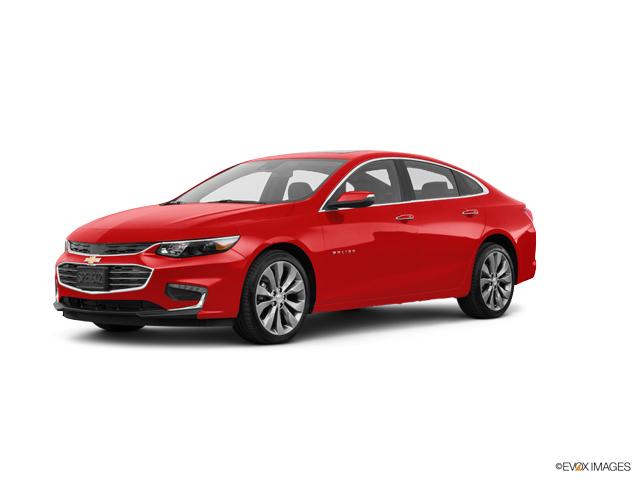 Confirmed Service Customer
Always a pleasant experience,took care of my problem !
Mebane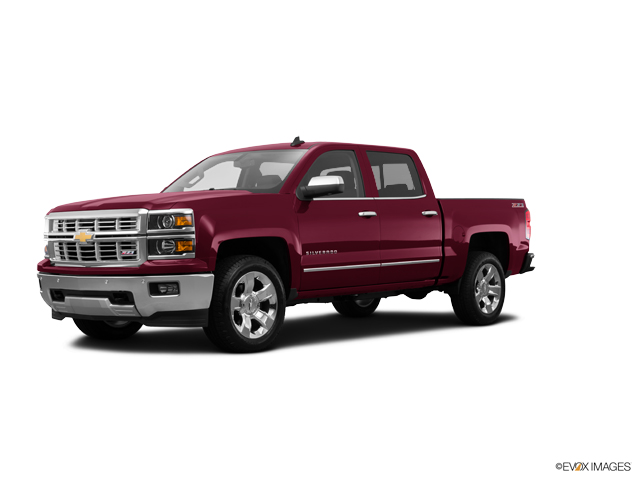 Confirmed Service Customer
I had my oil and filter changed.
Greensboro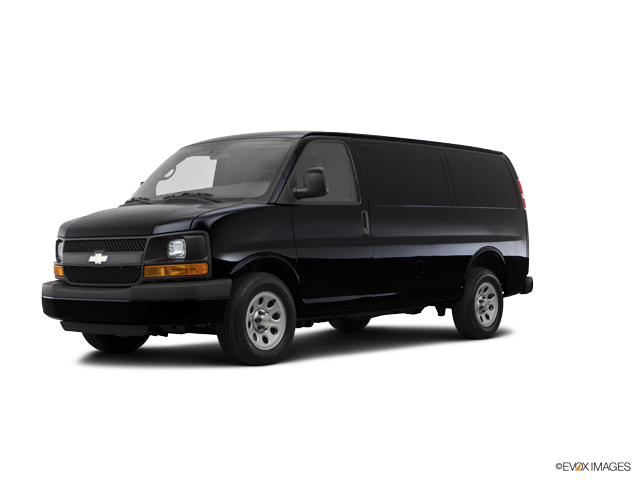 Confirmed Service Customer
Everyone there is so friendly and make it a pleasant experience to have your car serviced. I drive 50 miles to get there and I have always been given a vehicle to drive until they fix mine and don't have to return it till its good for me to come back. No questions asked. How could you ask for anything more!
Danville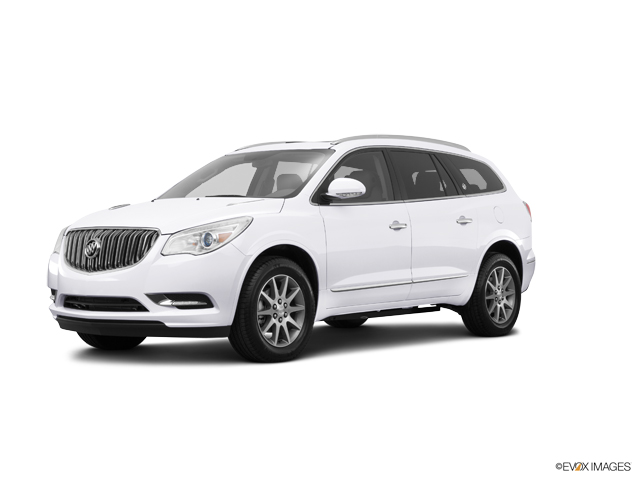 Confirmed Service Customer
They didn't honor my complimentary oil change and then took almost 2 hours for an oil change after I decided to pay. I will not be back!
Browns Summit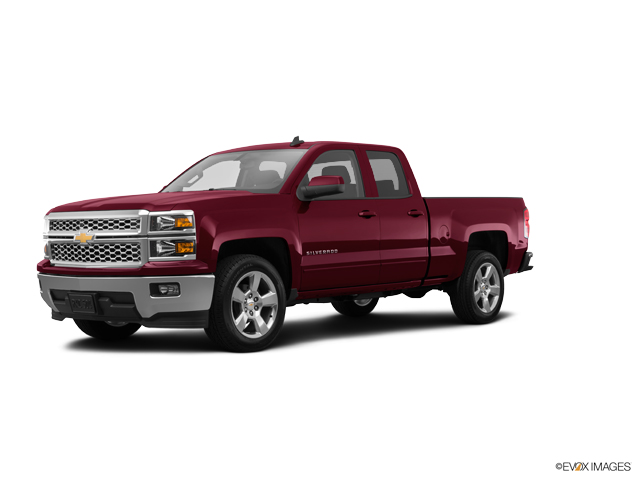 Mark Thank you for your comments. The vehicle came from the factory with a 2 year or 24,000 mile scheduled maintenance plan. Unfortunately the vehicles mileage had passed the cut off. We apologize for the extended wait time as this is not normal. Due to our high level of volume at the time we were not able to get the scheduled maintenance completed a reasonable amount of time. I will be reaching out to offer an adjustment. Our goal is to deliver excellent service for our customers and ensure they are completely satisfied. Sincerely, Ben Vance, Service Manager
Confirmed Service Customer
I had a retractable bed cover installed on my new Silverado. Everything went fine. Tech explained it's operation when I picked it up.k
Greensboro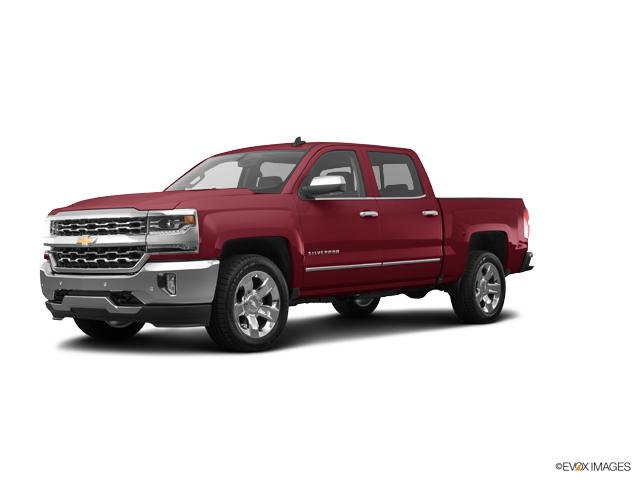 Courteous, professional staff that went out of their way to make us feel comfortable.
Pleasant Garden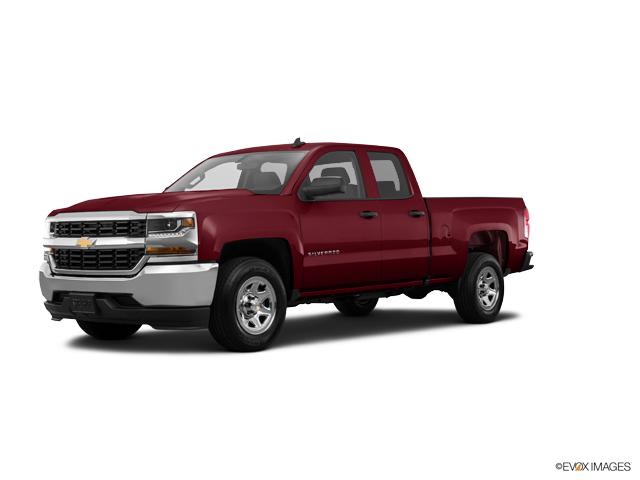 Confirmed Service Customer
Great service. Best place in greensboro to buy or service vehicles. Thanks to the employees like Billy O'Connor and the others.
Madison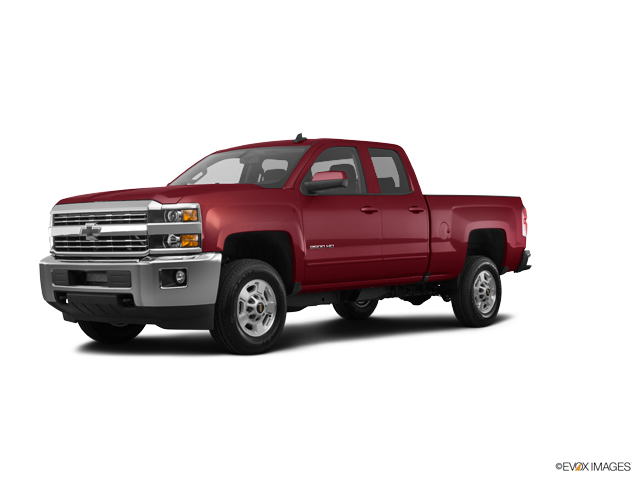 We were looking for the best deal on a 2017 Traverse. Although Terry Labonte gave us a better deal we felt that Marquis and Jeff went above and beyond to find us the right Traverse and gave us a good deal. We also have been loyal buyers with Black for many years and have always receive outstanding customer service. Thank you and we will be back.
Greensboro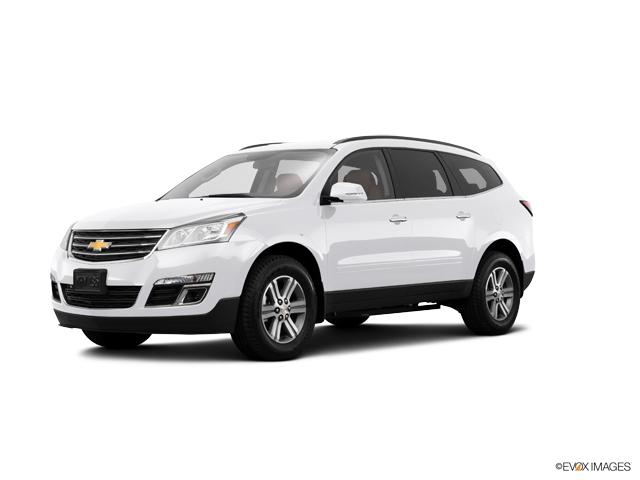 Confirmed Service Customer
On this date, I had to bring in my GMC Canyon for a warranty repair to the emissions system. The service advisor Tim Isley, did a terrific job on getting me signed in and finding out what the problem was that I was having. While I was waiting in the showroom, Tim came out to check on me and let me know that the part for the repair would need to be ordered since it was not in stock. He went ahead and scheduled the repair work and followed up to make sure that the part got ordered. Once it arrived, he promptly called me to arrange for the work to me completed. Tim did a great job in following up and kept me informed during the entire process. My ASE Technician David did a quality repair job in replacing the emissions valve. He also cleared off the check engine code trouble that I was having and had me back on the road as soon as the repairs were complete. Both of these fine employees deserve a word of gratitude for another quality repair job completed!
Greensboro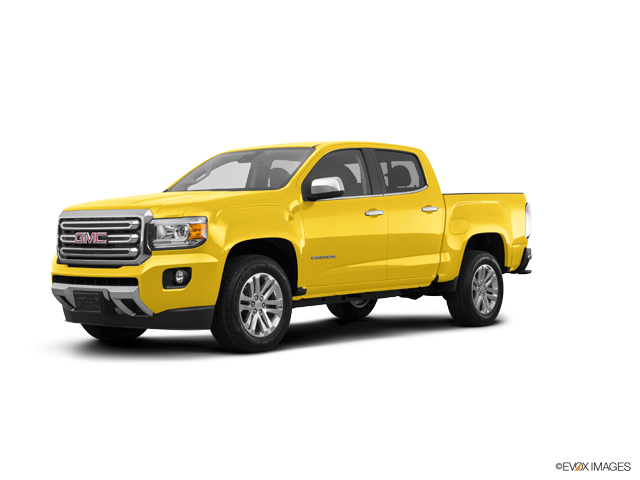 Confirmed Service Customer
On this date, I was in the dealership to have my brakes and rotors replaced on my Tahoe. The service advisor Tim Isley, did a great job of getting me checked in and finding out what issues needed to be corrected. Also, while the repairs were being completed, he arranged for a shuttle ride for me and kept me informed about the status of the repair work being done. My technician Jason Riffey, did a quality repair job and even found rust damage on my front rotors. It was his recommendation that the front rotors be replaced also because of the heavy amount of rust that had occurred over time. It was a big relief knowing that my technician had followed through and found this safety concern. Many thanks to both of these Bill Black employees for delivering quality customer service!
Greensboro
Confirmed Service Customer
Without an appointment Billy O'Connor took me in and I was out in less than one hour! Now, that is service. Curtis Haugan
High Point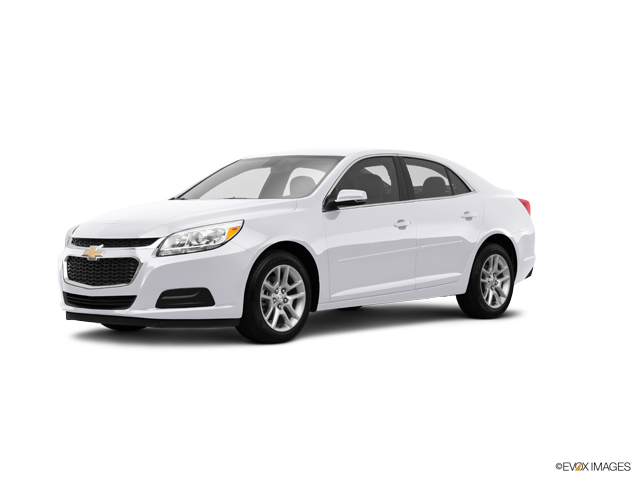 Confirmed Service Customer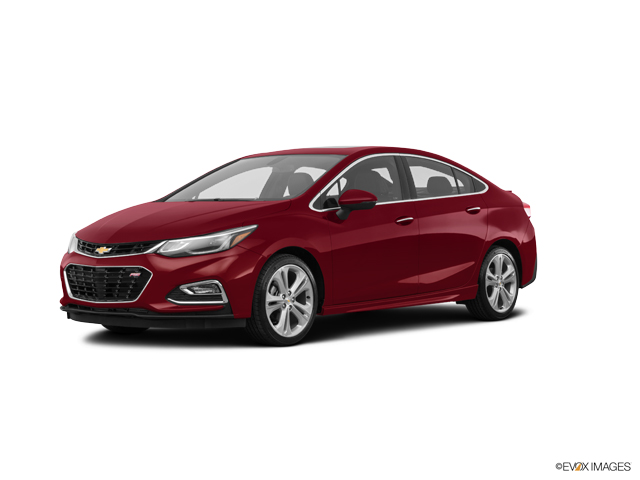 Confirmed Service Customer
As always, service was quick and questions were answered. I have been a customer for lots of years and have always been pleased with the service area.
Julian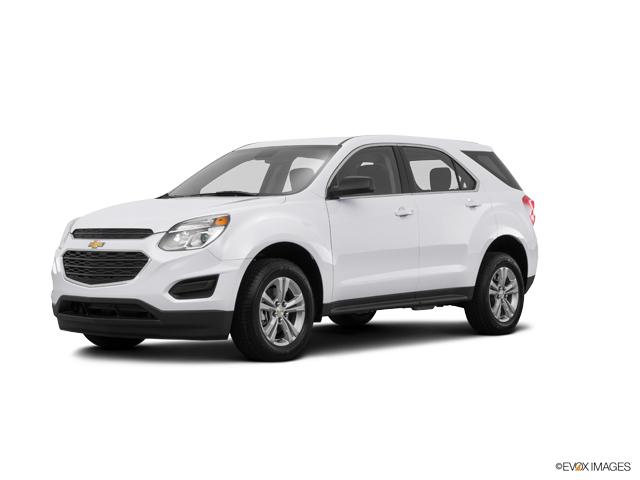 Confirmed Service Customer
Very courteous and prompt in correcting a rather small warranty issue.
Asheboro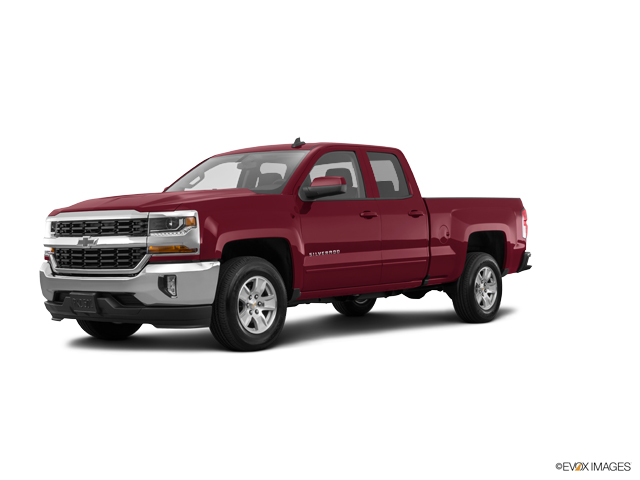 Confirmed Service Customer
I had appointment with my normal Service Advisor Tim Isley, but he called in sick the day of. David Scherzer met me and took great care of my needs, work was completed on time and well. He did advise me of an outstanding software campaign on 4x4 controls; this was performed as well. Outstanding service experience.
Summerfield